Dedicated digital agency you can trust.
Strong team performance is part of our professional conduct in covering product needs, creating vibrant design, and completing the project with precision.
Our mission is to meet our client's expectations in our work. We create curated custom solutions that smell like your brand.
We started as a Computer Institute in the heart of Udayapur, Gaighat, a city in Eastern Nepal providing Computer and English language courses to students, teachers, and government and non-government employees for over a decade. Along with the educational contribution, we decided to incorporate technology into business, and education sectors to increase productivity and build standards of business transactions, bookkeeping, tax, web identity, digital marketing, and much more.
LCEI Technologies was formed in 2018, with its founder and the team from the beginning. We have realized that incorporating technology into our everyday lives has become a necessity in today's world. In these years of training students, we produced skilled manpower with skills and knowledge, able enough to help businesses with their technological needs. However, the ratio is not quite proportionate, and we would like to bring balance between them.  In this mission of our company, the government has knowingly-unknowingly supported us by bringing transactions to be fair and recorded electronically. Our best efforts are to help businesses(profit/non-profit) be technologically adequate. We are not perfect, thereby are learning with every client, and every issue we encounter and solve, and we would always appreciate your feedback.
Connect with businesses and help them thrive.
Integrate technology into businesses and foster development.
Meet the professionals driving our Innovation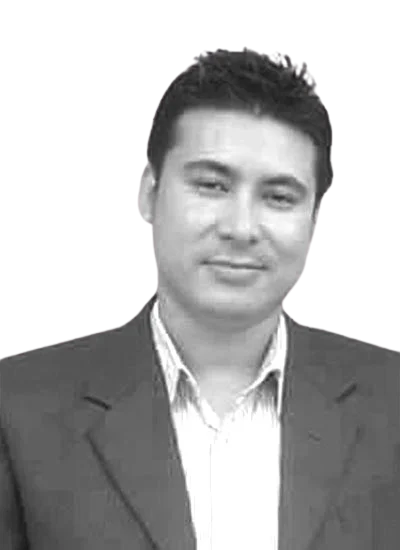 CEO & Business Strategist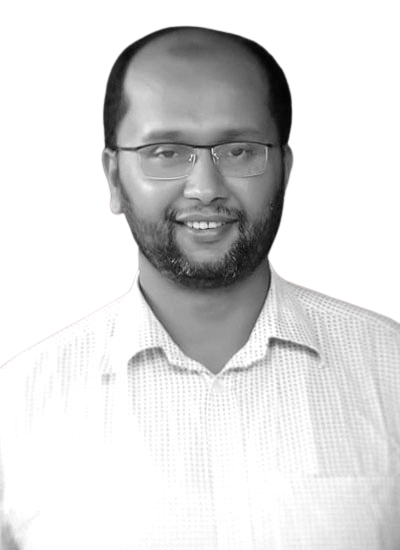 V-CEO, VP of Public Relations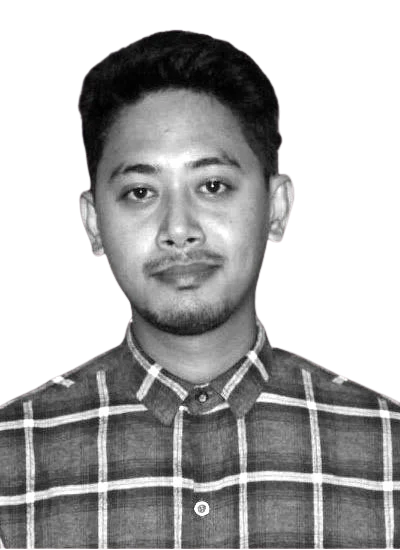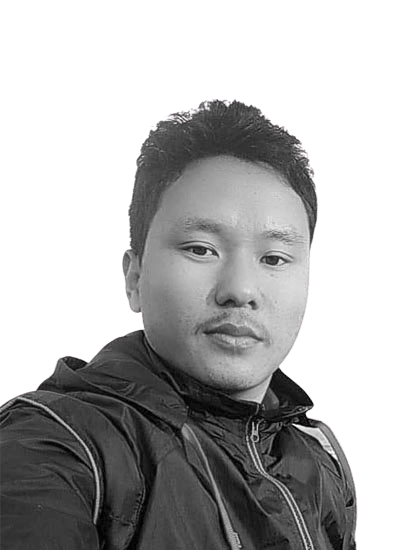 Digital Marketing Officer
Seeking Creative Problem-Solvers
We are always looking for creative and problem-solving minds. Please call, drop us an email, or visit us if you're nearby. We would love to talk to you.