Welcome to our Support center.
Use the search box to find the documentation and articles to help you with the issues.
Explore our knowledge base.
We're here to help you with all you need to get started or resolve your existing issue with the services or products.
Please select the related topics you need help with.
Order a Project
Learn how to start a project with us. See your dream project come to life.
Software Products
Learn how to troubleshoot general issues with the software we offer.
Web Hosting
Explore our hosting packages and choose the best for you.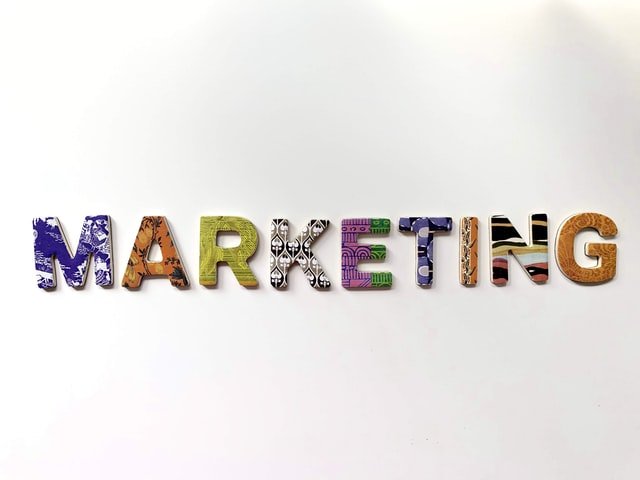 Digital Marketing
Learn what to know the basics of digital marketing.
Frequently Asked Questions
First thing first, contact us through our contact form, email, or call us. Then we will schedule a call/meeting to discuss the scope of the project. The next steps would be Project discovery, Milestone determination, Design, Develop, Test, Launch, and post-project support.
We offer a range of products & services ranging from ERP Software, Billing, Service management software, Web design & development, Web Hosting, & Digital marketing. For more information, please visit our
services
page.
We are available during regular business hours, Sunday – Friday (8:00 am to 5:00 pm) for on-call support. For unavailable hours, please email us at
contact@lceitechnologies.com.np
or submit a support ticket
here
.