Unparalleled Products through World-Class Partnerships.
Introducing the ideal companion for your business inventory, tailored to meet your every need. At our core, we prioritize excellence and unwavering support, ensuring that you never have to settle for anything less than the best.

The #1 Accounting solution for your business
BUSY is an integrated business accounting software for Micro, Small and Medium businesses. With over 3,00,000 licenses sold worldwide, BUSY is one of the leading accounting software in India.

The #1 All-in-one software solution for your business
Horizon Pro is a multi-platform customized software built and maintained by experienced professionals in Nepal. It fits all business types and solutions. It's automated barcode generator is a recent update made on the product. 

The #1 Finance and Cooperative software for your business
Luniva is a complete financial web-based software developed for Co-Operative organizations.It reflects the real view of four ledgers with each sub-ledger, Profit and loss report, Income-Expenses report, Balance sheet, Trial Balance, Daily Trial Balance, statement of deposit, loan, share and staff, and journal. All reports are one hundred percent accurate, printable, exportable, and customizable.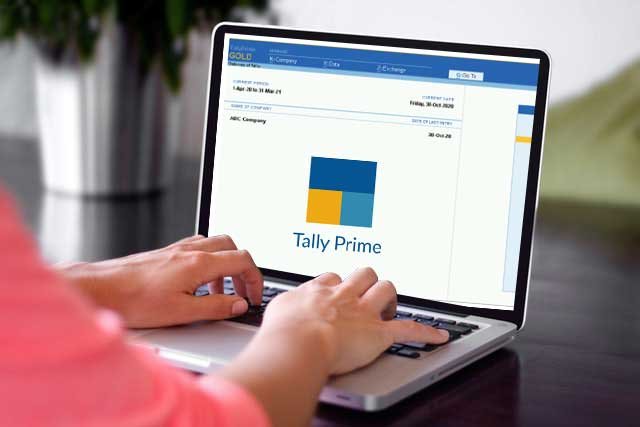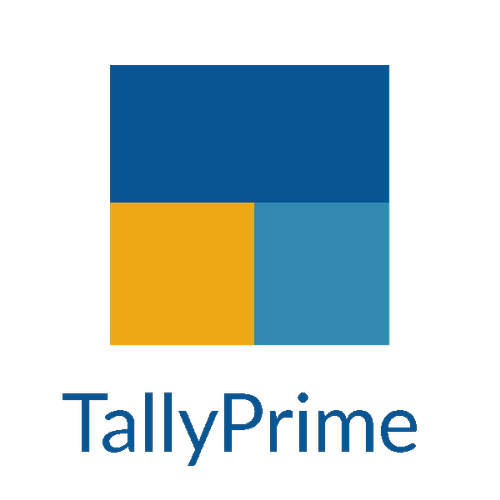 The #1 Enterprise Resource Planning system for your business
TallyPrime is an integrated business management software. You can manage Accounting, Inventory, Statutory and compliance, Banking, Payroll and various other processes.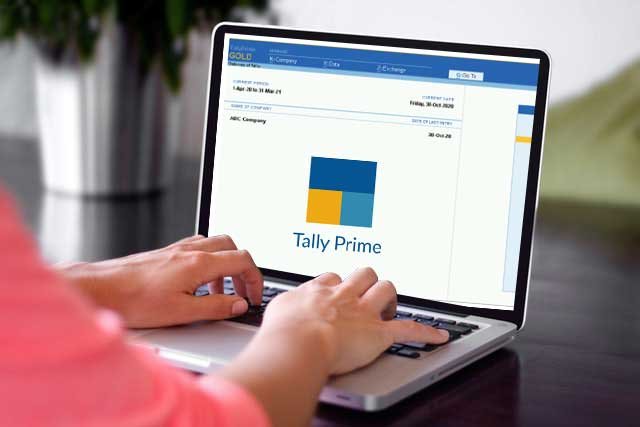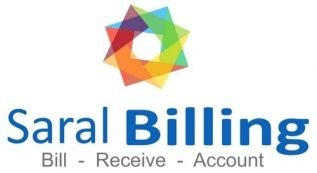 The #1 Billing software solution for Retail, Whole Sale and Distribution.
Saral Billing is an integration of custom business solutions, dedicated and customized for all kinds of business needs for Retail, Whole Sale and Distribution Segments. A very user-friendly Billing and Point of Sales (POS) Software, providing complete stock and inventory management. Inventory and Trading in Saral Billing migrate manual business management into a digital-friendly business process and best built with business domain knowledge.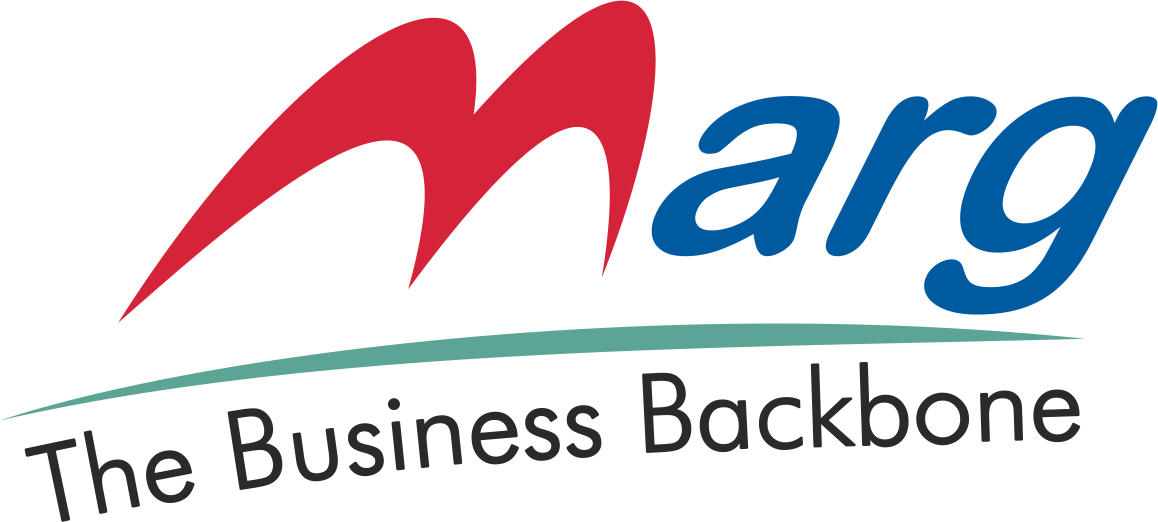 Multi-currency ERP solution for your business
MARG ERP 9+ is an on-premise ERP solution used by small, midsize and enterprise businesses. It offers different modules customized to the needs of retailers, distributors and manufacturers in a variety of industries. The solution offers android apps for customers, storeowners and suppliers.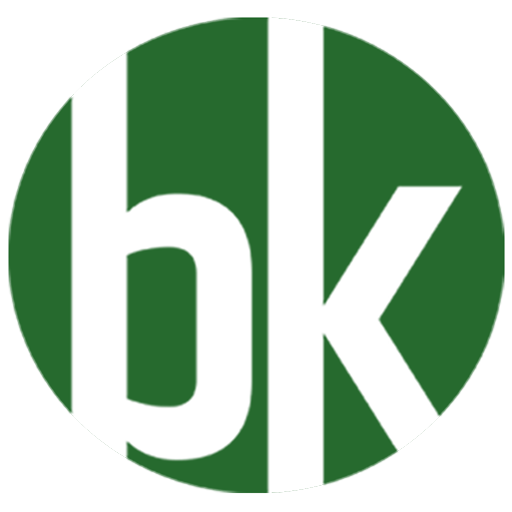 The complete Accounting & Inventory software solution for your business
Book Keeper Windows is a complete accounting + inventory management software designed specially for Windows.
Create estimates and invoices, receipts & payments, record expenses, bills and purchases, Banking/Journal vouchers and view over 35+ financial reports.
Let us help you choose the right product.