We're here to listen, collaborate, and bring your digital vision to life. Whether you have a question, need assistance, or are ready to embark on your next digital adventure, our team is just a message away. Reach out to us today and let's create something extraordinary together.
Lets start a conversation.
Please tell us about your project information. We'll get right back to you.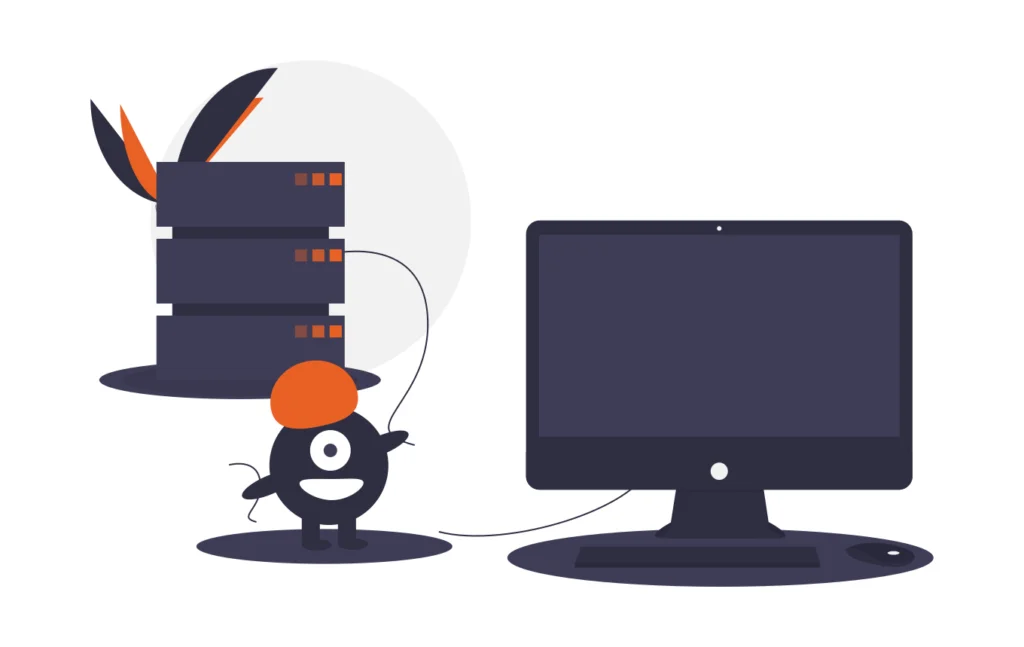 Are you experiencing issues?
Please send us an email at support@lceitechnologies.com.np with your issues or call us at +977 9842838501, +977 035422894. Our support team will be happy to help.
You can also visit our support center to find related knowledgebase articles.
We would be happy to meet you at our Office.
Triyuga Municipality 11, Gaighat, Udayapur, Province 1, Nepal 00977
  977 035422894, 9842838501, 9842983333